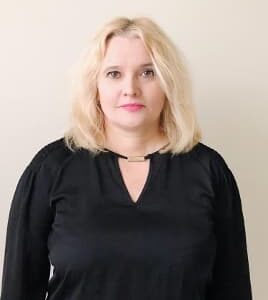 Ms Oxana Selenko worked at the Australian Embassy in Moscow for 21 years from March 2002 to August 2023. Ms Selenko commenced as a visa processing officer for the Department of Home Affairs (Immigration) and working her way up to the Office Manager. When the Department of Home Affairs closed its Immigration Office in Moscow in March 2019 she continued her career with the Department of Foreign Affairs and Trade at the Australian Embassy in Moscow. Now she has joined our team of migration agents – Reality Maker. Ms Selenko holds an MBA degree from the California State University East Bay. Prior to that she graduated from Moscow State Linguistic University (Morisa Toresa) with Honours.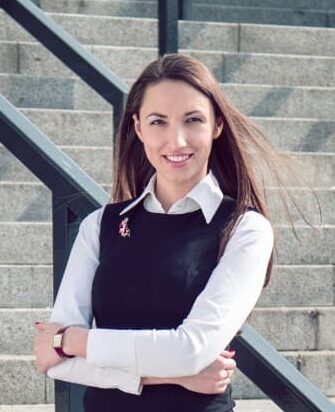 Karina Kochergina worked from 2014 to 2022 at the Ministry of Justice of Ukraine in the Department of Civil Law, where she dealt with notary issues and was involved in developing regulatory acts in this field. Her total work experience in the Ukrainian justice system is over 12 years. She progressed from a state bailiff to the head of the property rights department. She graduated from the Yaroslav Mudriy National Law Academy of Ukraine in Kharkiv with a degree in Legal Studies, obtained a Master's degree in public administration, holds a diploma in English language translation, and is currently studying Justice at TAFE in Australia.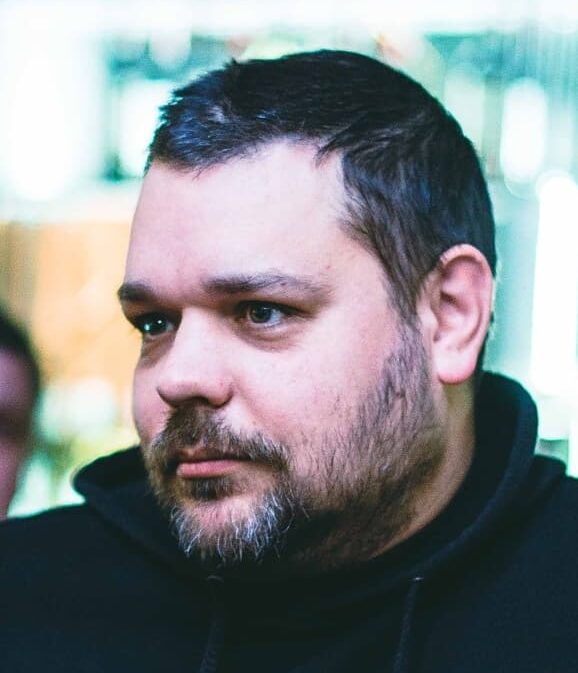 Alexei Danilchik served at the International Organization for Migration (IOM) from 2006 to 2015 as a National Information Technology and Security Officer in Belarus. Graduated from the Belarusian National Technical University and Minsk State Linguistic University. Since 2016 freelance at Upwork Global Inc. and cooperates with private and corporate clients, providing a full range of IT and security services, including the development and support of web applications and software systems.