Visas and immigration to Australia
Rapid applications in shortest time for Australian temporary or permanent visas.
Prompt and reliable assistance in getting visas to Australia after refusals and cancelations.
Instant and professional advice on all aspects of the Australian migration law.
Expert assistance with difficult cases, non-standard situations
and real-life migration law issues.
Professional migration practice in Australia since 2009.
G'day dear visitor!
My name is Viktor Ovcharenko. I am an Australian Registered Migration Agent (license number MARN 0964258) and member of the professional bodies in Australia: Migration Institute of Australia (MMIA 4045) and Migration Alliance Australia.
As a licensed Australian Migration Law practitioner since 2009 I provide professional immigration legal assistance on all aspects of the Australian migration law and migration procedures ranging from Australian visa and Citizenship applications to the Administrative Appeals Tribunal Migration and Refugee Division appeals against refusals and cancellations, challenging the unfavorable Department's decisions. I can assist you with your matter irrespective of your location, language or
cultural background. I feel a great personal responsibility for every case that I take on.
I specialize in solving legal problems of any complexity related to immigration to Australia.
Helping clients who were refused an Australian visa or got their Australian visa canceled takes a special place in my practice.
I am happy to provide a no-cost and no-obligation appraisal of prospects of success prior to my engagement on:
Student Visas & family members
Business Migration (Owner, Investor, Executive)
GSM & State Sponsorship
Skilled Worker & ENS Sponsorship
Family Migration (Fiance, Partner, Parent, Child)
Review applications to the MRT, RRT divisions of AAT
Ministerial Intervention Appeals & Visa cancellation.
Individual approach is a must in every single one of my cases. Our partnership will begin with a broad discussion about your case and when every aspect is covered, I will provide you with the best possible options, outcomes and steps towards your goal with no extra costs. If you don't know what to do and how to solve your immigration issue, or if others have refused you — contact me! I will try to help you and solve your immigration issue regardless of complexity as efficiently and stress-free as possible.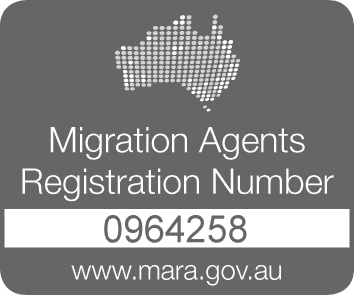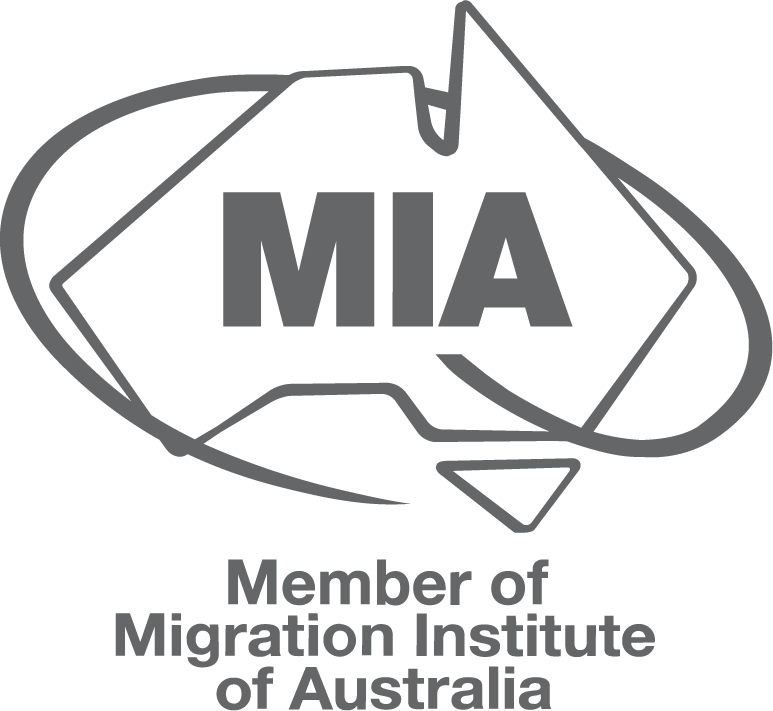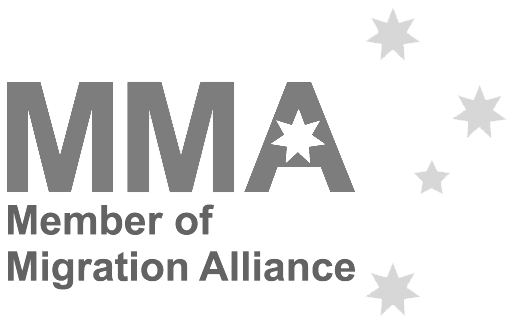 Frequently Asked Questions
Victor's immigration services were top-notch and he was very professional throughout the whole process. Thanks to Victor's help and guidance we were able to receive our PR global talent 858 visas without any significant issues; it took less than 2 months for Victor to get our skills assessment, apply for and receive a nomination from the relevant authorities, prepare all the documents and forms, and finally lodge the visa application on our behalf. After that we had to collect some missing documents and wait for another 2 months before our medical examinations, after which we were granted the visas. Overall, the whole process (from the first time I contacted Victor at the end of December until the day our visas were granted at the end of May) was quick and efficient and I would totally recommend Victor's services.
Обратились к Виктору Овчаренко в феврале-апреле 2019 года после полученных двух отказов в туристической визе, на которую подавались самостоятельно. Виктор был практически постоянно на связи по почте и Вотсаппу, при необходимости мы созванивались. Процесс получения супружеской визы занял ровно два месяца после оформления заявки. Ключевым моментом была помощь Виктора со сбором документов, подтверждающих отношения. В общем и целом, услугами Виктора довольны.Обе визы были получены с первого раза и быстрее, чем предполагалось.
Just wanted to say a big thank you to Viktor Ovcharenko who was our immigration agent in the process of applying for Australian Visa subclass 190. He always used professional approach, provided efficient contact and support throughout the process. The visa processing time was fast and with the advice I received everything went through really smoothly. We never regret that we decided to choose Viktor as our immigration agent. Thank you so much for your help and support! Would gladly recommend Viktor if anyone is considering using an agent as he was first class for our family.
Victor – настоящий реалити мейкер! Детальная проработка каждого этапа иммиграционного процесса, самостоятельный контроль временных затрат, рабочий принцип "всегда на связи". тактичное ведение переговоров, способность увидеть индивидуальный вариант решения проблемы – все это характеризует Виктора Овчаренко как превосходного профессионала! Хочу выразить огромную благодарность за проделанную работу. Если бы не Виктор, мы бы не прыгали от восторга от письма, в котором сообщается о выдаче нашей семье визы!
While working on my Professional Skilled Migration visa Viktor has demonstrated a very high professional level: deep knowledge of legislation and qualification requirements, understanding of visa processing system from inside, flexibility and understanding of client's needs, great project management, time management and negotiation skills, ability to solve unexpected problems. It was a real pleasure to work with Viktor. As a result of his work, the visa has been granted and I am moving to Australia soon!
Viktor is a top-notch professional with a great knowledge of migration law and willingness to assist clients even in complicated cases. I strongly recommend Viktor as a trusted advisor for everyone seeking professional advice on visa-related matters.
Виктор – большой профессионал в своем деле! Мы познакомились с ним по интернету, когда заинтересовались вопросом иммиграции в Австралию. Пообщавшись с несколькими агентами в Украине и России, которые нам отказали в помощи в связи с бесперспективностью нашего дела, мы были приятно удивлены большим оптимизмом Виктора относительно наших шансов. Полностью положившись на рекомендации и конкретные указания Виктора, мы добились положительного результата там, где другие в нас не верили. Виктор всегда готов прийти на помощь и подобрать оптимальный вариант решения всех вопросов, касающихся иммиграции в Австралию! С огромной благодарностью и пожеланиями дальнейших успехов!