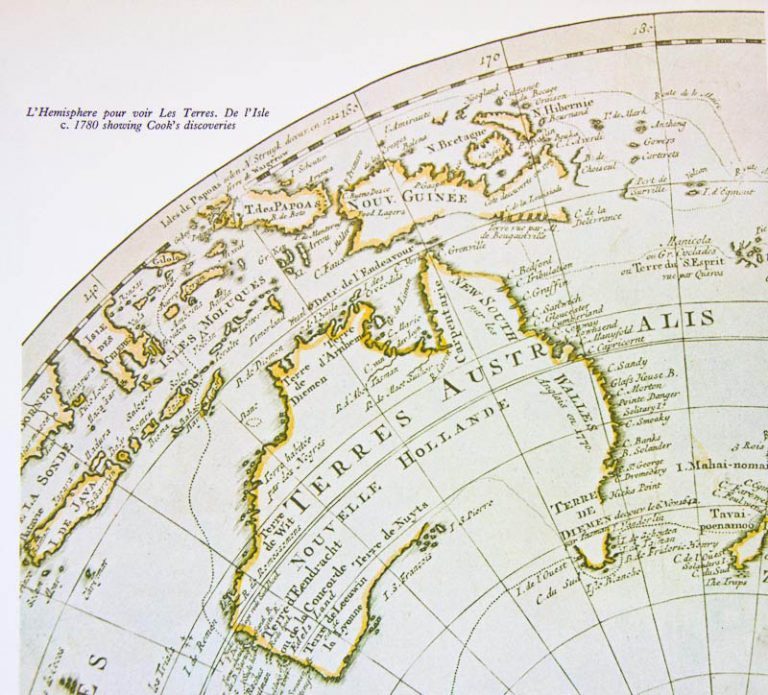 We offer our services to the business owners, investors, and senior executives who wish to settle in Australia through various avenues (subclass 188 and 888 visas). The Australian Business Visa and Investor Program is an encouraging pathway towards conducting your business opportunities in Australia. Australia is prominent not only for the excellent conditions for doing business and perfect investment opportunities. It offers security, high quality of life, the best education, perfect climate, and ecology. That is why entrepreneurs from all over the world relocate here. Conditions for doing business in Australia are clear and transparent. There are no raider seizures of businesses, the level of corruption and tax evasion is among the lowers in the world, since it is profitable to conduct business legally. Business visas are recognized as the most complex visas to apply for. And for many people applying for a business visa may be the only avenue for residency in Australia. If you have plans of establishing a business in Australia, investing in a company, or migrating to Australia as a business owner or investor, it is vital you receive the correct immigration advice along with the latest guidelines and industry knowledge to ensure that your visa application has the best possible chance of being approved.
«Australian Business Innovation and Investment Program»
Australian Business Visa and Investor Program is open for entrepreneurs over 45 years old. The Program provides an opportunity to immigrate to Australia for businessmen and investors, their spouses, and children
without the knowledge of English at all
with an option to learn English in Australia after the business visa is granted. The Australian Business Innovation and Investment Program is well structured. The most suitable immigration strategy can be chosen depending on the financial capabilities, business performance, and personal preferences of the applicant. There are two major avenues for entry into Australia provided for below:
Provisional Visa holder, rendering you eligible for permanent residency in Australia once you have established a business in the country.
Direct permanent residence, for applicants with significant business or investor history, who are sponsored by a State or Territory government.
There are several Possible Business Activities in Australia in order to obtain business visa and later on the Australian Citizenship and Passport:
Active participation in business;
Investments of different types;
A unique business idea for which Australia is providing funding.
There are three main visa subclasses under the
Business Innovation and Investment
category. The visas as well divided into streams detailed below.
First stage business visa. This is a temporary business visa and is valid for a period of four years, with the possibility of extension for another two years, if necessary. The second stage is to obtain a Permanent
Business Innovation and Investment (Residence) (subclass 888)
visa. The visa has five streams, depending on the preferred and/or possible entrepreneurial activity:
This is the second and final stage of mentioned above streams of business visas:
Innovation stream
Investor stream 2.5
Significant Investor 5 stream
Entrepreneur stream
This permanent residency visa is the second and final stage of business immigration to Australia, preceded by being in Australia on a provisional subclass 188 business visa. Obtaining this visa allows you to apply for Australian citizenship. You can apply for a subclass 888 visa, if you meet the following:
General Requirements
must be the primary holder of a provisional Business Innovation and Investment visa (subclass 188);
must be nominated by an Australian State or Territory government agency before being invited to apply;
have met all the requirements of your provisional Business Innovation and Investment visa in the stream in which you first applied;
have not been involved in any unacceptable business or investment activities;
have a satisfactory record of complying with Australia laws;
you and all your family members meet health and character requirements – you do not need to prove this again if you have already met this requirement for the provisional Business Innovation and Investment visa (subclass 188);
have a genuine commitment to continue to maintain business or investment activities in Australia.
This page provides summary information on November 29, 2023. Australian immigration law is complex and it changes on a regular basis. If you have any additional questions or require further clarification, please, do not hesitate and contact me regarding this matter and, if appropriate, to arrange a mutually convenient time for an appointment.
Respectfully,
Australian Registered Migration Agent
Viktor Ovcharenko
MARN 0964258